Road Sweepers for hire in Cardiff and Newport
Do you need road sweepers for hire? If you're in
or around Cardiff or Newport, Newport Land
Reclamation Ltd can provide you with a wide
choice.  Contact us today.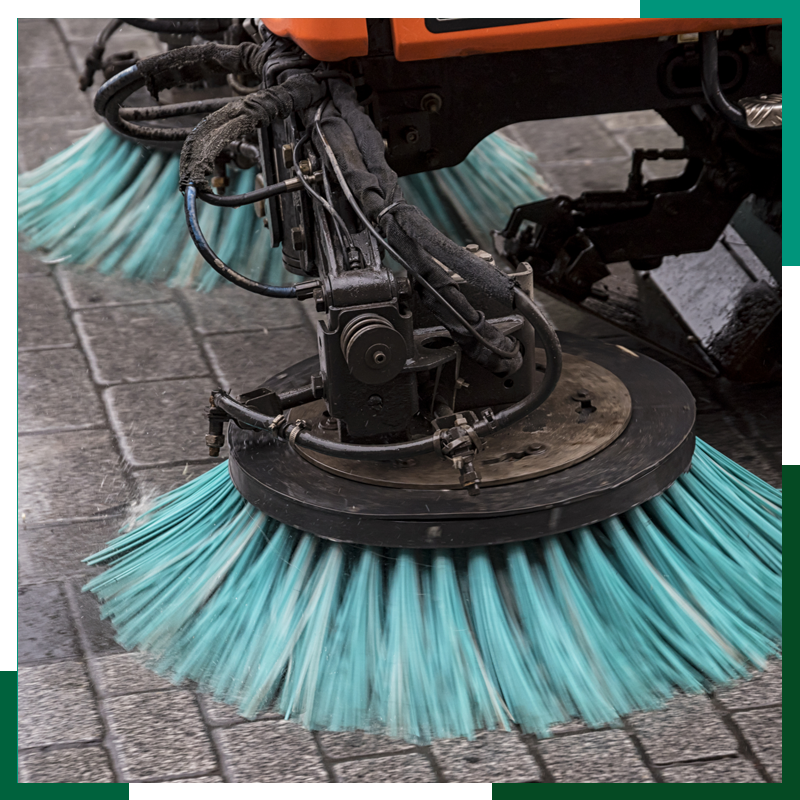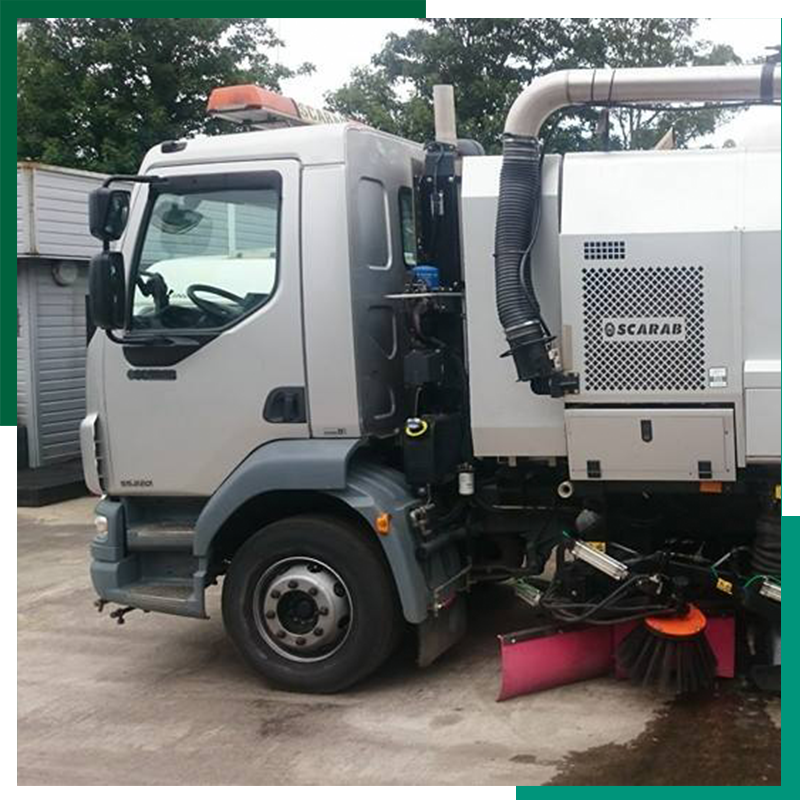 A fleet of
well maintained Road Sweepers
At Newport Land Reclamation Ltd, we have a fleet of well-maintained road sweepers for hire. Whether you need to manage a town precinct cleaning operation or a construction project, our road sweepers are well-equipped to carry out all work efficiently.
Our experienced and fully trained operators are able to do the toughest jobs quickly and effectively. 
Our road sweepers can be used by: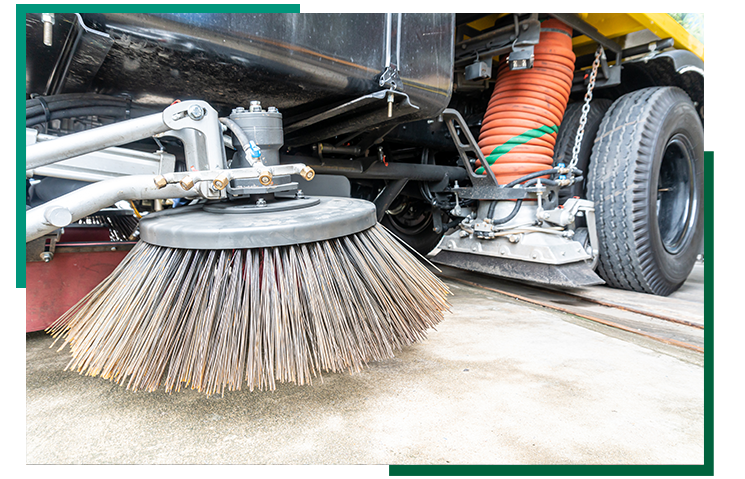 Competitive rates
We offer our road sweepers for hire at competitive rates. The payment methods we accept include cash, cheque and BACS. 
Our Gallery
Explore our gallery showcasing our Road Sweepers, discover the power of our sweepers today.
Road Sweeper specialist in Cardiff and Newport
Muck away specialists in or around Cardiff and Newport, you can rely on Newport Land Reclamation Ltd. We are a leading muck shift company providing road sweeper services and aggregate supplies. We have been established for over 10 years and offer a first-class service. 
For site clearance in Cardiff and Newport, contact Paul on: